NISMOPC HOME PAGE AUTOMOBILE STUFF LINKS
NismoPC's 1991 Nissan NX2000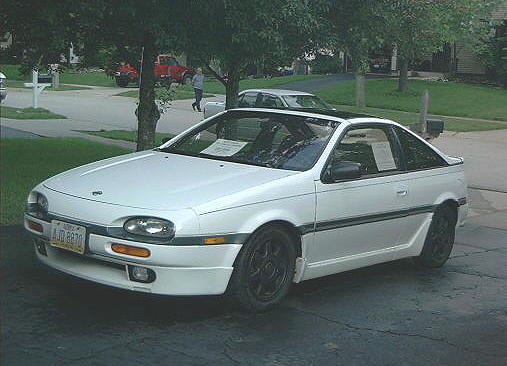 This was my 1991 Nissan NX2000. It had over 126,834 miles when I sold it on 6/23/2001. My 1996 Infiniti G20 is parked on the street in the picture.
The NX2000 has been a daily driver since I purchased it with 32,000 miles in 1994.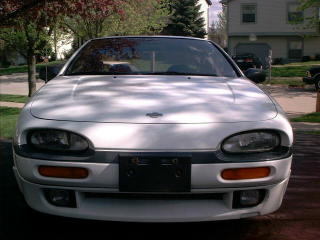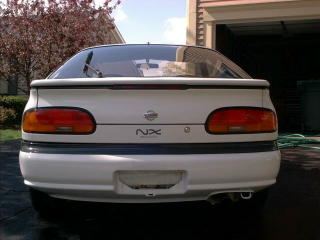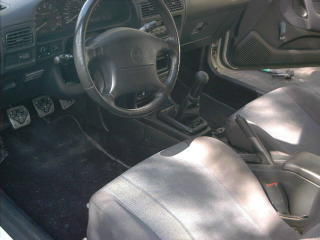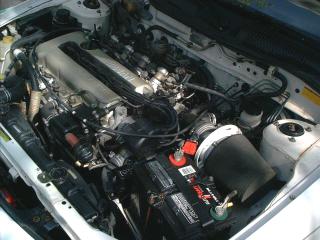 There are NO rips in the cloth. Homemade Hi-Flo intake
Options:
Modifications: (Updated 6/15/01)
Jamex lowering springs

Tokico struts

Borla rear section exhaust w/2" cat back custom piping

BroSpeed direct fit flex-pipe (downpipe)

Davico direct fit catalytic converter

Homemade Hi-flo intake w/foam cone filter

Stock NX2000 rims painted flat black

Bumped timing to 17 degrees

Replaced transmission at 126,600 w/used tranny

New OEM clutch, pressure plate, the works at 126,600
Other Stuff:
Engine runs STRONG

Replaced motor mounts at approx. 80,000 miles

No oil leaks or fluid leaks of any kind

O2 sensor has been replaced

New Plugs, Wires, Cap & Rotor approx. 2 years ago.

New Battery approx. 2 years ago
There is minor rust below the third brake light, on the drivers side pillar and lower door sill. There are also minor door dings and a small dent on the passenger side fender. (see below) The body is in good condition and paint is not faded.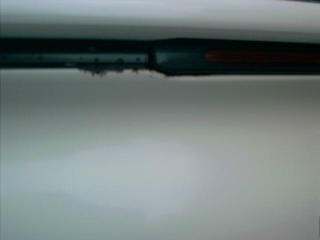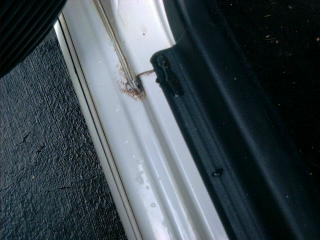 Third Brake light. Drivers Side Door Sill.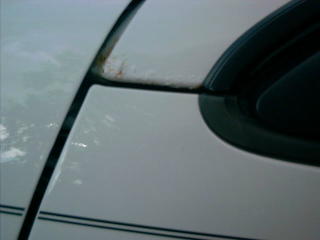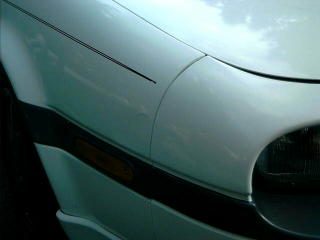 Drivers Side Pillar Passenger Side Fender
Fun Facts:
First time at a drag strip to race and the car had 113,000+ miles at that time and still was running the original clutch. Guess that is why my 1/4 miles were so low and the fact that my start times were terrible.
Racing a modifed Mitsubishi Eclipse with upgraded turbo, etc. at National Trails Raceway in summer of 1999. It blew past me like I was sitting still. Oh well!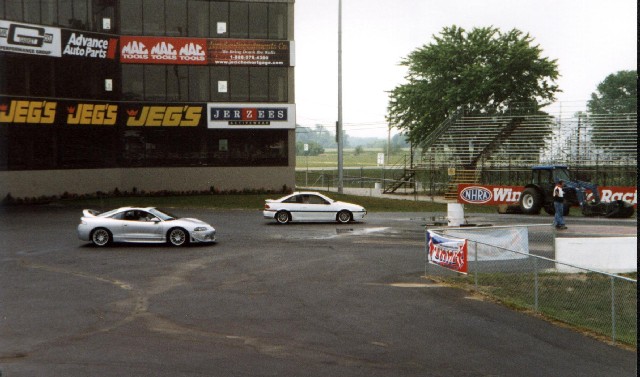 This was at a gas station on the way home from National Trails Raceway.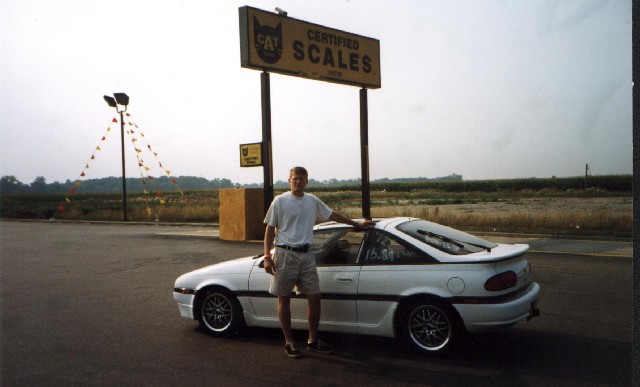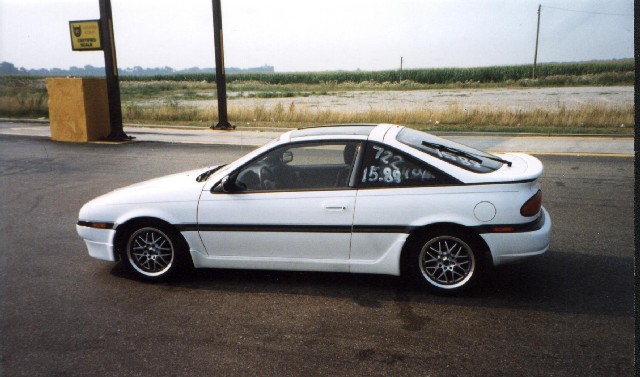 As you can see, I was #722 and had a dial in of 15.89. Here were the results:
CAR 1/4 mile time speed trap
First run:
#722 ('91 NX2000) 15.938 87.21 MPH <<WIN
#919 ('9x GTI) 15.932 88.06 MPH
Second run:
#722 ('91 NX2000) 15.853 87.38 MPH **
#633 ('99 PRELUDE) 15.917 88.58 MPH <<WIN
**Beat my own dial in of 15.89 and lost
Return to NISMOPC HOME PAGE AUTOMOBILE STUFF LINKS